Show Sponsors
OSEG would like to take a moment to thank the generous sponsors of our show. Their support has helped us make the Springfield Motorcycle Show the Northeast's Top All-Brand event and we greatly appreciate all that they do.
Please show your support for all of our sponsors.


And now a few words from our sponsor:
Tommy's Supplies has been world known for our high quality products, outstanding customer service, same day shipping, and our professional knowledge about the industry.
Our company is now on the associate members list for the APT program (Alliance Of Professional Tattooists) which means we abide by the principles & practices of health & safety in tattooing for this is our first priority. Tommy's Supplies will be carrying the best products you can get on the market today!!! As life has its ups and downs, and is ever changing and growing, so has the Tattoo Industry that is why we will be constantly researching to keep up with all the present & future regulations.
It is important to know that you can trust the products you are using on your clients as much as you can trust yourself, our crew understands this better than anyone else and that's why our customers keep coming back to us.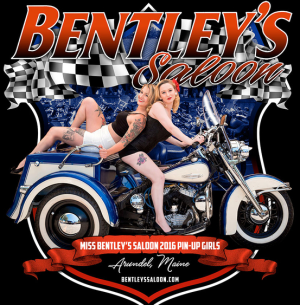 Major Biker Rallies and Motorcycle Rallies Calendar