Lindsey LaBelle
Local country/rock artist Lindsey LaBelle was a past performer at the Springfield Motorcycle Show.
She played "Who's Drinking with Me Tonight?" along with other original songs from her debut album.
It was a great show. If you want to see what is happening this year for entertainment, head over to the Main Stage.
Lindsey has been drawing big crowds at area clubs and has developed quite a following! So much so that Lindsey LaBelle is topping the local charts on ReverbNation! Lindsey's success is no surprise as she comes from a family of musicians. Both singer and songwriter, Lindsey has been perfecting her own personal style, a unique mix of country and rock. In the summer of 2010, Lindsey approached Stillwork Recording Studio to record a few covers of her father's original songs. While working with producer Benjamin Jon, the two ended up quickly co-writing a collection of country flavored pop songs and began recording a full length album soon afterward.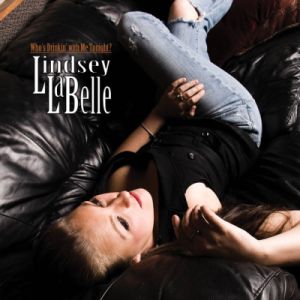 In August of 2011, her debut album was released on Stillwork Records, a division of Altered Industry Entertainment. Her album is named after her highly anticipated recording, "Who's Drinking with Me Tonight?" and includes ten county/rock tunes.
Who's Drinkin' With Me Tonight?
A Matter of Love
Penny's Pride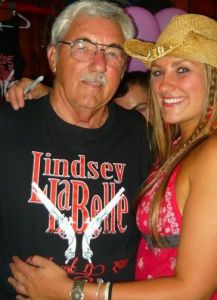 Live to Ride
I Don't Need a Man
Still Belong
Lonely in Vegas
Without You
Spend Time On Me
Guns & Brandy

In 2014 Lindsey spent time performing in Nashville and was inspired to do more songwriting.
We are big fans of Lindsey and we were happy to have her with us in the past.
Be sure to visit Lindsey's website: http://lindseylabelle.com and check out the Lindsey LaBelle fan page on Facebook to stay current with Lindsey and the band.