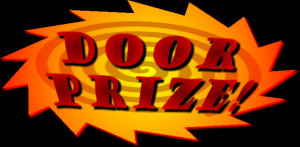 Win A Door Prize!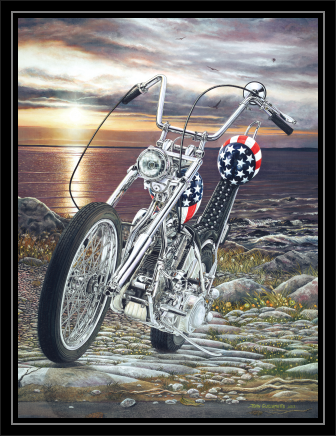 This year we have a special door prize. It's a framed print, "American Chrome" by artist John Guillemette.
If you would like to enter to win, just fill out the DOOR PRIZE ENTRY FORM and bring it with you to the show. There will be a drop off box at the show. It can not get any easier than that!
John Guillemette's work has been featured in prominent magazines such as Cycle Source, Easyriders, and V-Twin!