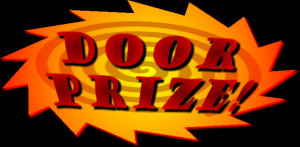 Win A Door Prize!
This year we have a special door prize. It's a framed print, "American Chrome" by artist John Guillemette.
If you would like to enter to win, just fill out the DOOR PRIZE ENTRY FORM and bring it with you to the show. There will be a drop off box at the show. It can not get any easier than that!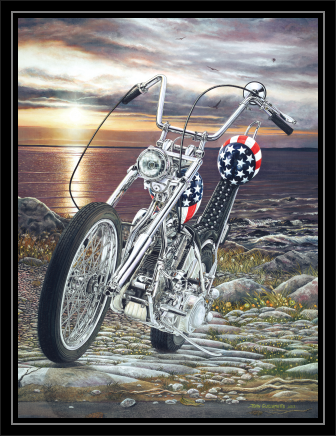 John is our Featured Artist and his work is recognized throughout the motorcycle community.
His paintings have been featured in prominent magazines such as Cycle Source, Easyriders, and V-Twin!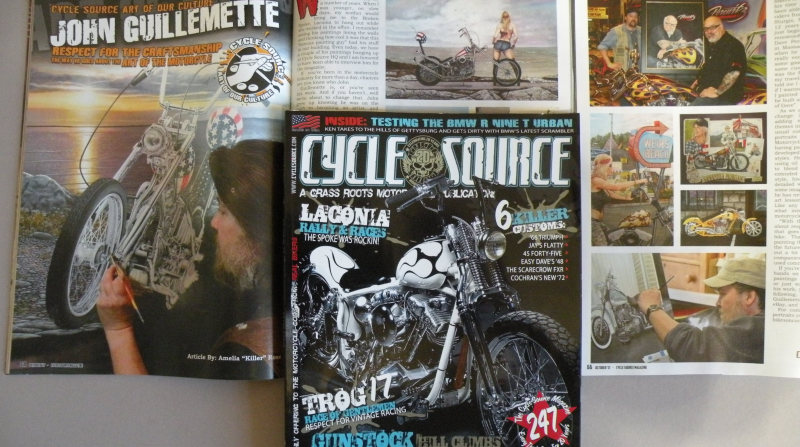 John is always working on something new, so be sure to stop by his booth and check out his latest work.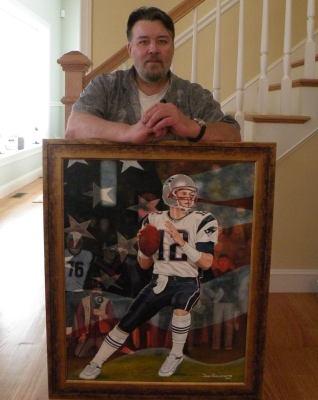 Although he is known for his motorcycle art, John enjoys a wide variety of subjects. For all the New England Patriots fans out there, John recently created an original piece featuring Tom Brady.
For more info on John and his artwork, be sure to view his show page: John Guillemette and then plan to visit him down at the show where you'll get a chance to see much more of his work and have an opportunity to buy a print of your favorite.