Dexpert Photography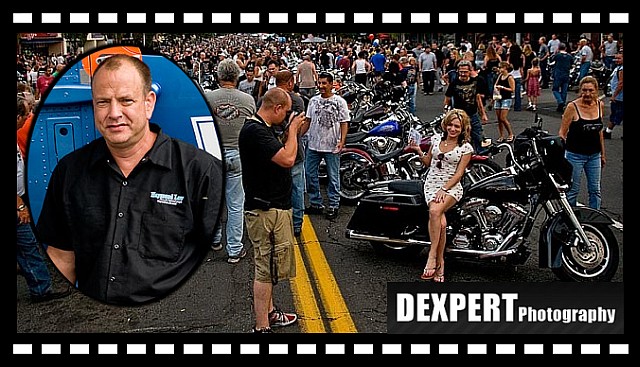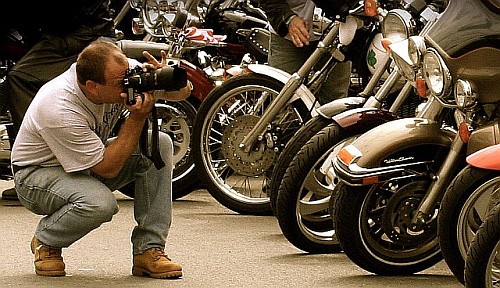 Dexter Balyeat is the principle photographer for Dexpert Photography. While his passion is street photography, he has developed quite a fan base amongst motorcyclists for his photo journalistic coverage of hundreds of motorcycle rallies, runs and events.
Dexter discovered his skills during a back pack trip across Central America. While only armed with a small 35 millimeter point and shoot, he realized the photographer's eye was the most important piece of equipment.
Thirteen years later Dexter has gone totally digital.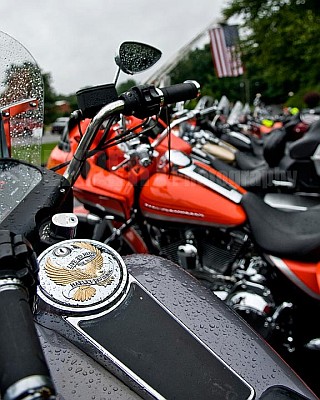 With his unique POV and vision he has wowed the motorcycle community. Instead of deciding which genre to shoot he has successfully brought his street style of photography to the world of motorcycles.
His galleries can be found on Facebook, the Haymond Law firm's Facebook page as well as HaymondLaw.com and his own Dexpertphoto.com.
Dexpert Photography is an official sponsor of the Springfield Motorcycle Show.
Keep an eye out for Dexter, he will be covering the show floor and all of the events during the show.
After the show, head back to the motorcycle show website to view the winners of this year's Bike Competition as well as new photography from the show.