The "Rockabilly Biker Babe" Competition
hosted by All American Productions and Rock 102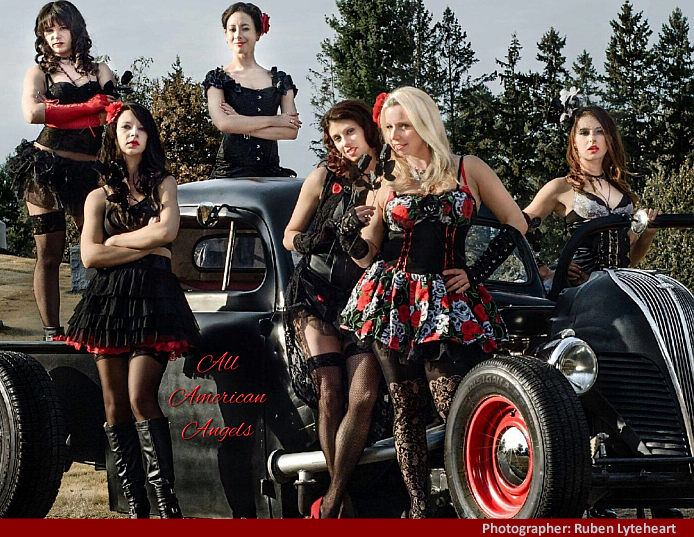 Ladies, here's your chance to get all dolled up and have some fun while at the motorcycle show. Best of all, you don't have to go It alone. The women of All American Productions are here to help. Stop by their booth on Saturday or Sunday for more details, and sign up to compete.
On Sunday, ladies from All American Productions will help prepare competitors with their "Rockabilly" look before the competition.

This fun filled event is being done for a great cause, so be sure to support All American Productions as they sell their 2017 calendars and raise donations to be given to Veterans in need organizations.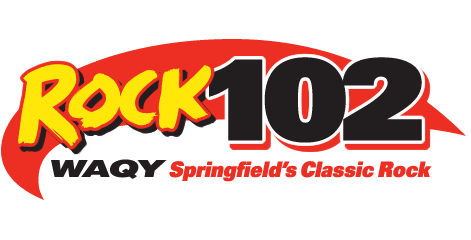 Rock 102's Dan Williams will be at the competition which takes place at 1PM on Sunday.
It will be an afternoon filled with fun and it's just one of the many things going on that day.
To see all of the events, but sure to check out the schedule of events at the Main Stage.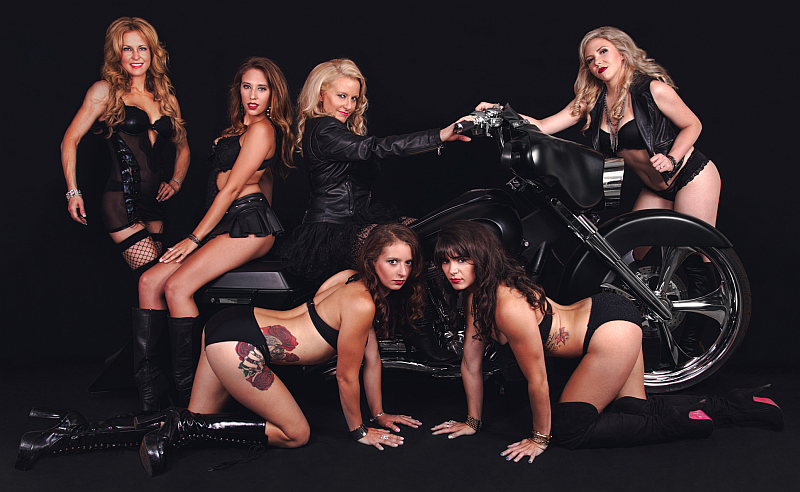 All American Productions is a New England based company, focused on major event planning, charity fundraisers, and model management. They specialize in events that honor and benefit Veterans.

All American Productions was founded with the concept of combining models, photographers, designers, artists, musicians and vendors to create blockbuster events, calendars and posters. For every event produced by All American Productions, a donation is made to a local charity in need.
The All American Angels are the amazing promotional model team for All American Productions.
These beautiful women devote their time, talents and energy to honor and benefit Veterans.
The Angels travel throughout New England and New York to attend and support many worthwhile charity events. They are true Angels, and All American girls next door. You will always be greeted by an Angel with a smile on their face and a warm welcome. For any non profit events, the Angels are available for booking for no fee. For profit events, the Angels are available for booking for a fee. All bookings are available through All American Productions at Allamericanproductions1@gmail.com
Want to keep up with All American Productions throughout the year?
Visit them on Facebook at: https://www.facebook.com/allamericanproductions