When it comes to high quality video production, we can not speak highly enough of 7 Hawks Media. Owner, Hermis Yanis Jr. has been covering the Springfield Motorcycle Show for the past few years and every time he's at the show he does a spectacular job. Through his creative direction, Hermis captures the essence of our motorcycle event using a combination of great interviews, music, and video from the show floor.
Hermis is no stranger to producing high quality programming. He established 7 Hawks Media in 2007 and currently is the driving force behind three programs in addition to his full service video production company.

You can hear Hermis on his radio program called, Hermis Live! Hermis Live is a talk radio program that is focused on civil rights issues. You can hear the program over the Internet on Blog Talk Radio. Listen to him live on Tuesdays, Wednesdays and Friday.

In addition to his radio program, Hermis enjoys covering the news through his website in a section called, On Point with Hermis Yanis. Hermis combines current events with his commentary on them.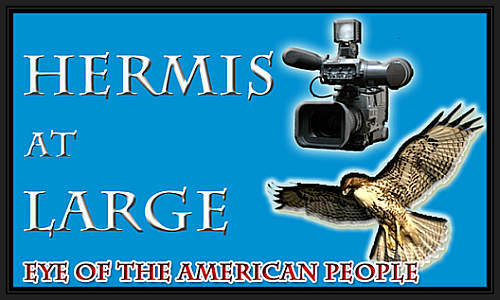 If that is not enough, Hermis also produces a Television show called, Hermis at Large. On the show, Hermis covers issues and events in the greater Worcester, MA area. This show airs on WCTR channel 3 at 1am in the greater Worcester area.

To find out more about Hermis and what 7 Hawks Media can do for your business, be sure to visit his website: http://www.7hawksmedia.com