CoolBikeRides.com is a web site that was designed by motorcycle riders just like you, in an effort to share some great information on places to ride and things to see along the way.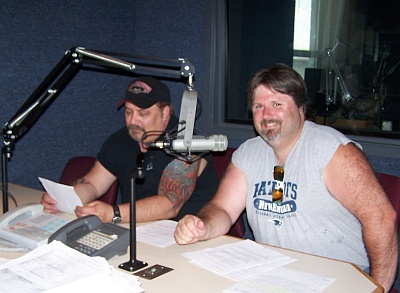 The website was developed by Ian and Christine Creswell. Their mission is to help other riders enjoy the world around them!
Their site is a great starting point for the avid motorcycle rider.
In addition to the website, Ian Creswell has also done a radio show. He teamed up with 'Travelin" Tim Aloisio, columnist from the Republican news paper to do a weekly radio feature called Live to Ride Report on three Clear Channel Communications radio stations in the greater Springfield, MA area.
You may have heard Ian on on WRNX 100.9 Quality Rock, WHYN News Talk 560, or KIX Country 97.9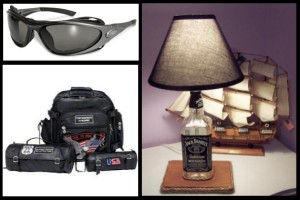 Be sure to visit Ian's website Cool Bike Rides.
There you will find:
A calendar of motorcycle events
Maps and directions for local rides
A special section for lady riders
Cool Bike Rides merchandise
And much more...