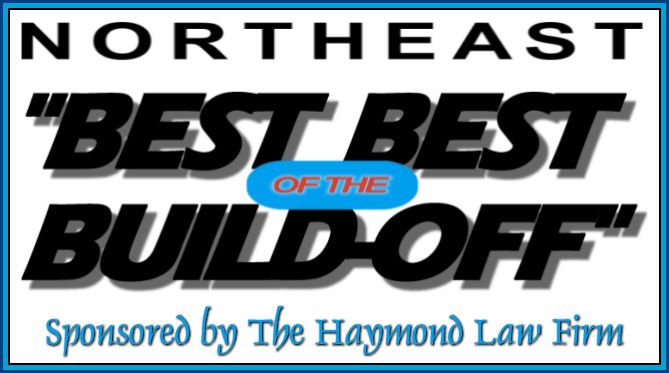 While we are working on this year's event, feel free to check out content from last year's show.

_________________________________________________________________

All of the information below is from the 2017 Springfield Motorcycle Show
_________________________________________________________________
The Best of the Best Build-Off is back! This fun in-show competition sponsored by the Haymond Law Firm will pit some of the best bike builders in the area against each other right on our show floor. This exciting event takes place over our two day show and you get to see all of the action. Only one can come out on top. These guys are masters of their trade, but their fate is in the hands of the public.
That's right, show attendees determine the outcome by voting for their favorite build.
Each builder has the talent to win, but only one can take home the honor of being named the Best of the Best!
Who will you pick? Let's look at the lineup:
Area 61 Cycles - James 'The Kid' Perry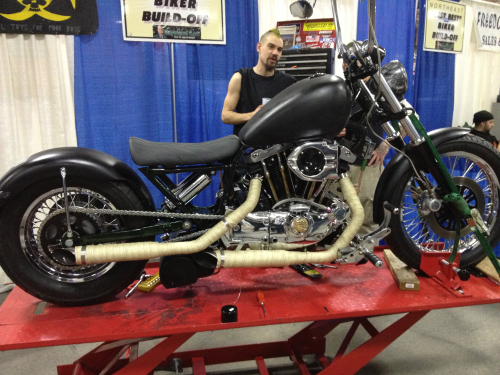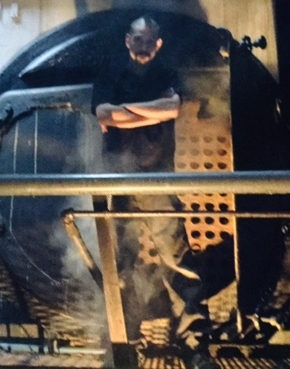 Known by many as "The Kid," James Perry of Area 61 Cycles is an up and coming motorcycle builder. He came onto the scene at just 16 years of age and won in the category of "youngest motorcyle builder right here at the SMS.
Today he's all grown up with many more years of experience under his belt since that early start. He has worked on all types of bikes from Harley to Honda.
At his new Area 61 Cycles location, a 5,000 square foot shop in East Brookfield, MA, James is focused on building ever more impressive bikes and he enjoys testing his limits and taking on bigger challenges. Always focused on pushing his abilities, "The Kid," was eager to toss his name into the Best of the Best competition and we look forward to seeing him due battle in it.
If you would like to find out more about James 'The Kid' Perry and Area 61 Cycles, be sure to check out the website: http://area61cycles.wix.com/area61cycles and Facebook page: https://www.facebook.com/area61motorcycles.
C.S. Custom's
Chuck a.k.a. "Psycho" and Stephen a.k.a. "Torque"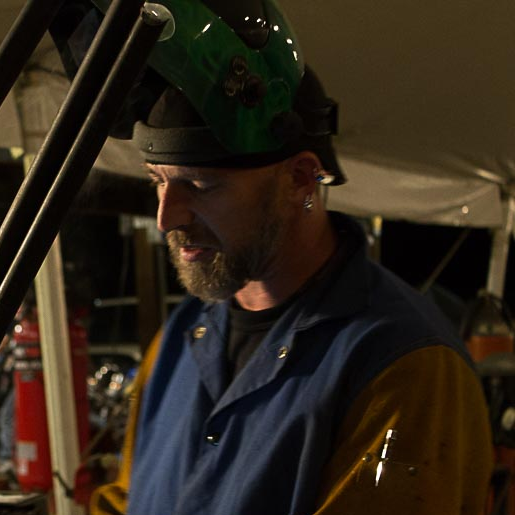 C.S. Custom's had been created by two guys hanging out in a garage after work having fun working on bikes.
Chuck a.k.a. "Psycho" is a 41 yr old family man who by day works as a heating and cooling tech. After work he hits the basement to see what designs he can bring together for potential motorcycle builds.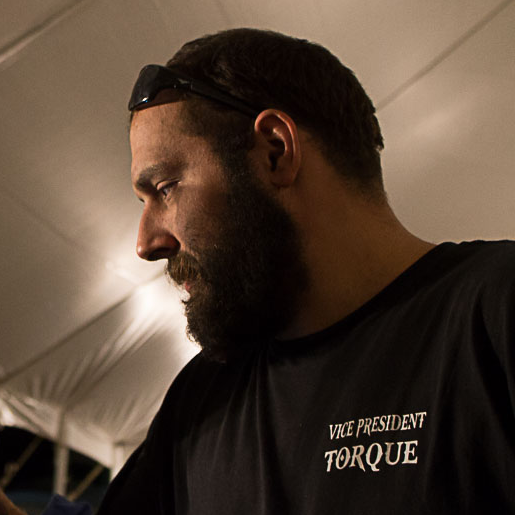 Stephen a.k.a. "Torque" by day works as a crane operator, but by night, this 31 year old hits the garage like kid on Christmas morning, eager to get to work with Chuck on ideas for their next spectacular build.
For these two guys, it's just about building cool rides. They both have full time jobs, so when you see them at an event.. it's their vacation. C.S Custom's is made up of close friends that just love to hang out, design, create, and ride.
Join them on their "vacation," as they take on the spirit of competition in this year's Best of the Best. Want to learn more about C.S. Customs before the show? Visit them on Facebook at: https://www.facebook.com/CS-Customs-301847556877395/
Fat City Customs - Dimitri Moore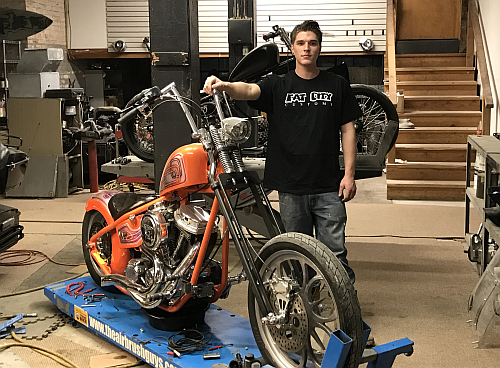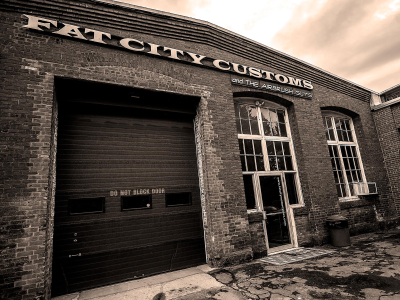 Fat City Customs was established in 1992 by Middletown Connecticut's John Moore by creating kick ass custom cycles that put the business on the map. Not only does he have a strong passion for mastering these creative builds but, passing the torch to his 22 year old son Dimitri Moore, a next generation builder in the family that's ready to put his own syle into the industry.
By entering the Best of the Best Build-Off, he will put those skills to the test!
Learning from only hands-on shop experience, Dimitri confidently takes on his own builds, not only fabricating but so tackling custom paint jobs and creating unique new styles Fat City is known for throughout the area.
Want to learn more about what's going on at Fat City Customs? Visit them on the web at: http://fatcitycustoms.com and be sure to see Dimitri compete in this year's Best of the Best at the Springfield Motorcycle Show.